Our Proprietary Database of
3D Printable Formulations
Customized Controlled Release Formulations for 3D Printing
MULTI-MATERIAL 3D PRINTING FOR VARIED CONTROLLED RELEASE IN
ONE TABLET
Powered by CraftBlends™, multiple formulations corresponding to different controlled release profiles may be 3D printed into a single tablet using CraftMake™.
CraftBlends™ are 3D printable proprietary formulations developed for varied controlled release.
These includes immediate, delayed or enteric, and sustained release as well as oral disintegrating tablet (ODT) formulations.
The required active ingredient is simply mixed with the formulation with the desired controlled release profile before 3D printing.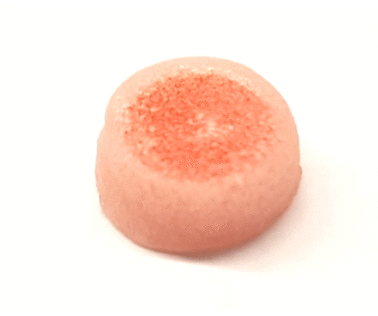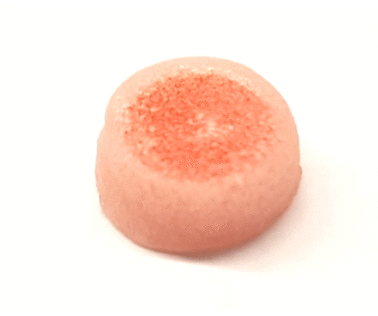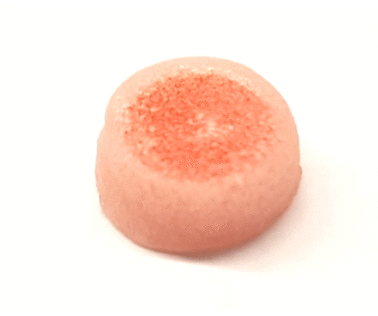 We are able to print tablets of various shapes and geometries using our proprietary formulations without heat or UV curing.
​
Ideal for fast prototyping of solid dosage forms such as tablets with short turn-around times.
Contact us if you are interested in:
Personalized Supplements or Medicines