Our Technology
Using 3D printing technology, daily medicines and supplements can be combined into One Daily Pill.
​
Each active ingredient is added to our proprietary blend to control the rate of release of the active ingredient.
​
Each active ingredient is printed in a different compartment, ensuring that the active ingredients do not mix.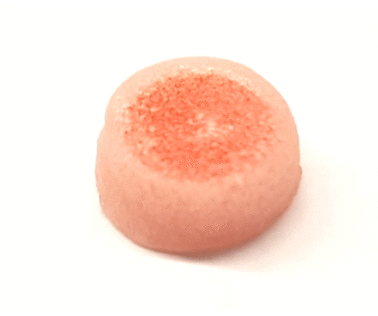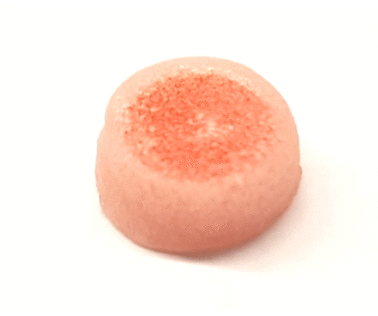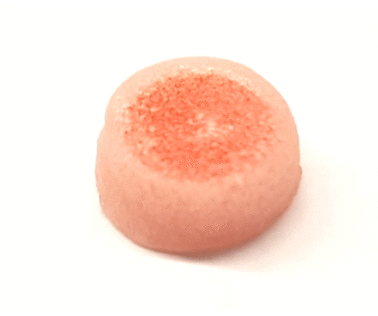 We are able to print tablets of various shapes and geometries using our proprietary formulations without heat or UV curing.

Our formulation database includes formulations for immediate, delayed and sustained release profiles, as well as custom made solutions.

Ideal for fast prototyping of solid dosage forms such as tablets with short turn-around times.
Contact us if you are interested in: